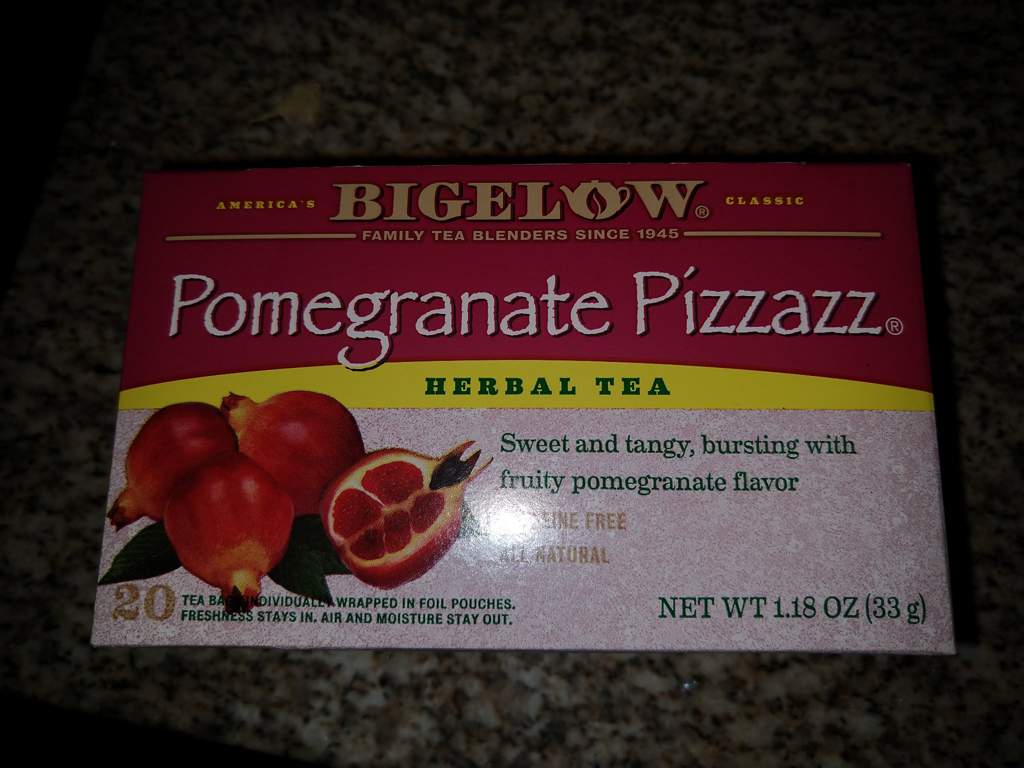 Pomegranate juice, or pomegranate tea ($3) are good offerings. Pomegranate juice can be kinda pricey as a regular offering, but when falls come around you can always freeze the fruits. You know they make pomegranate deseeders?! Like $10 ones?!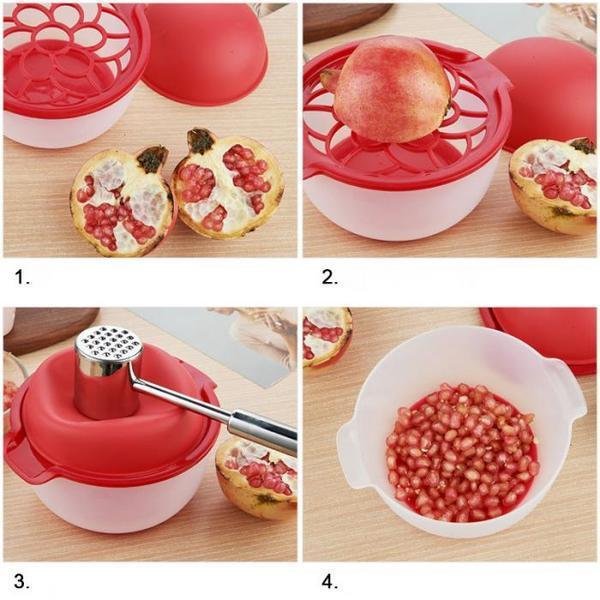 It's crazy and effective. Also turns out you can eat the seeds and they're good for you, instead of spitting them out. Changed my life. Anyway -ahem-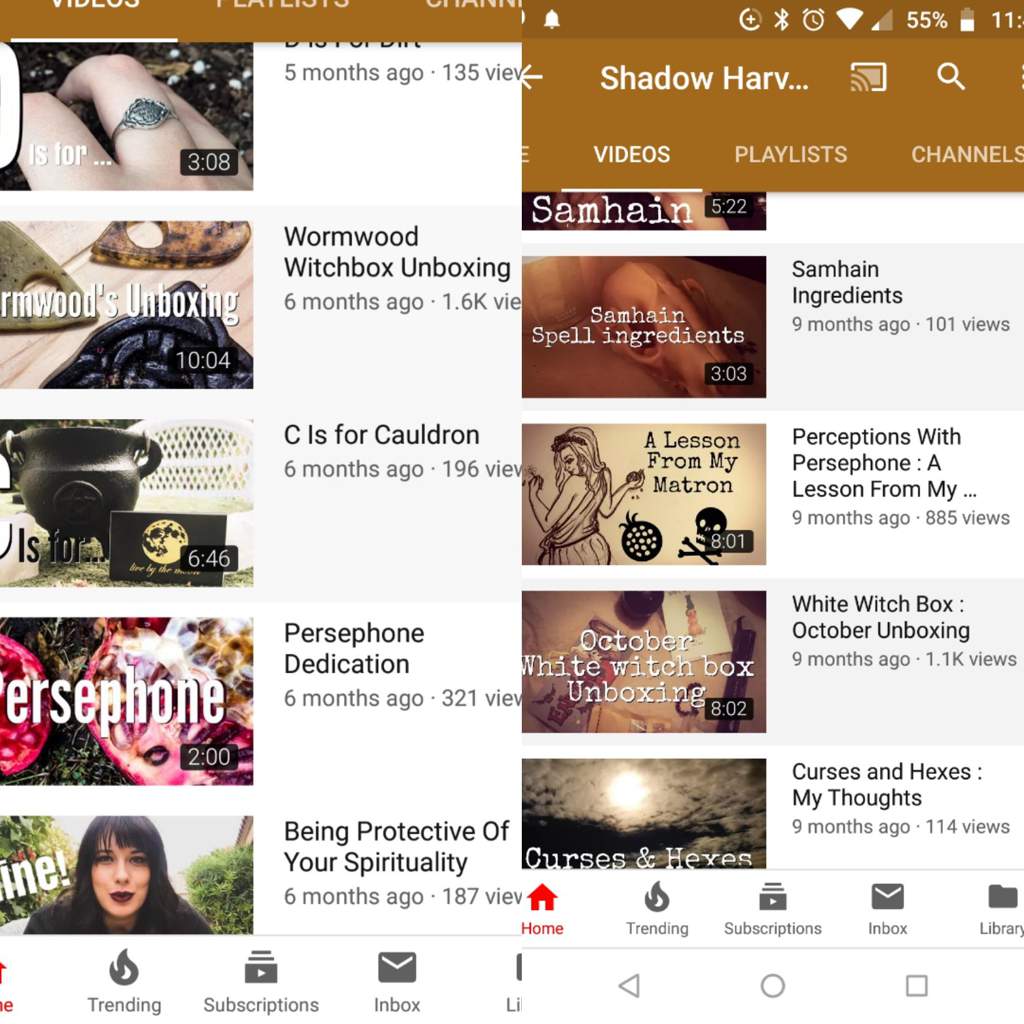 Shadow Harvest on YouTube is a Persephone devotee, and Loki. She is very active and talks about her frequently.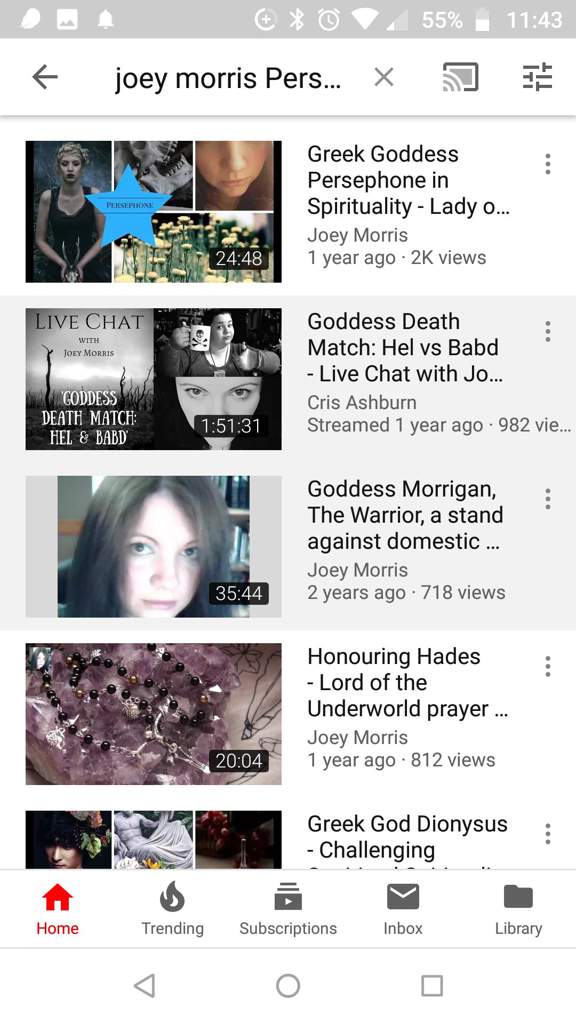 Joey Morris on YouTube has a great video on her and talks about her sometimes.
Tumblr also has some info and a loooot of art since she was popular for a while there. She still sort of is.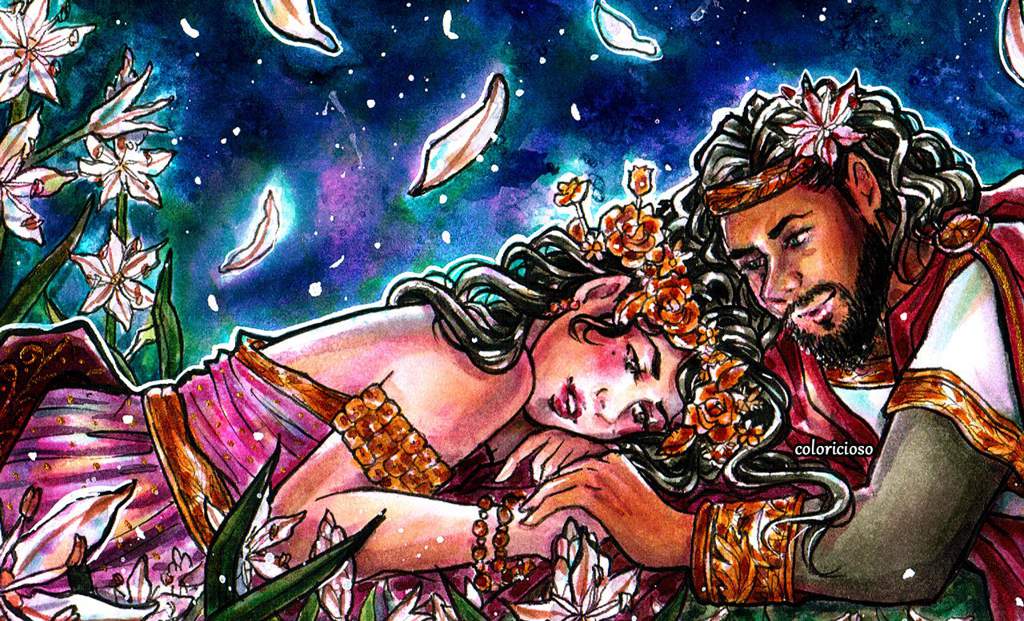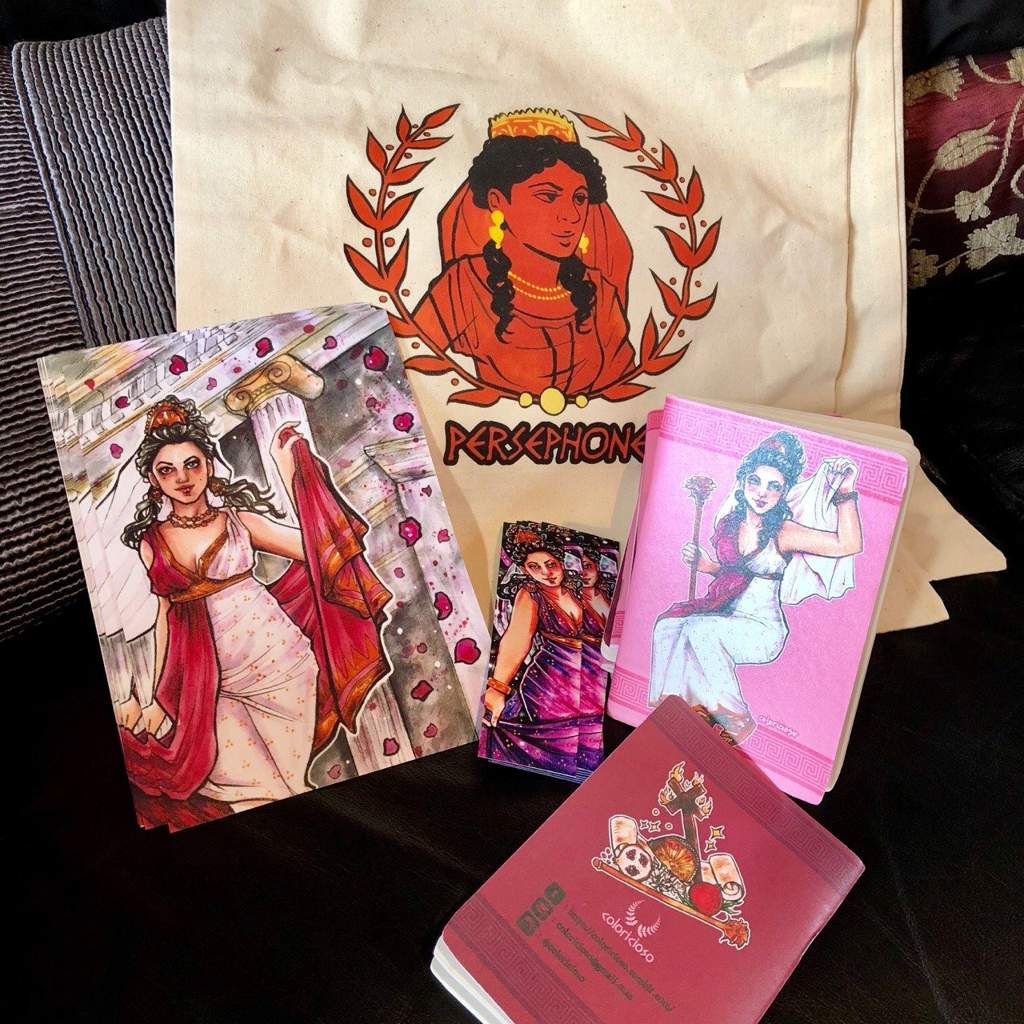 Also on Tumblr, Coloricioso has some amazing Persephone art, in many forms and they're rather affordable. She also has a comic called The Not so Homeric Hymn to Demeter which is very funny and cute.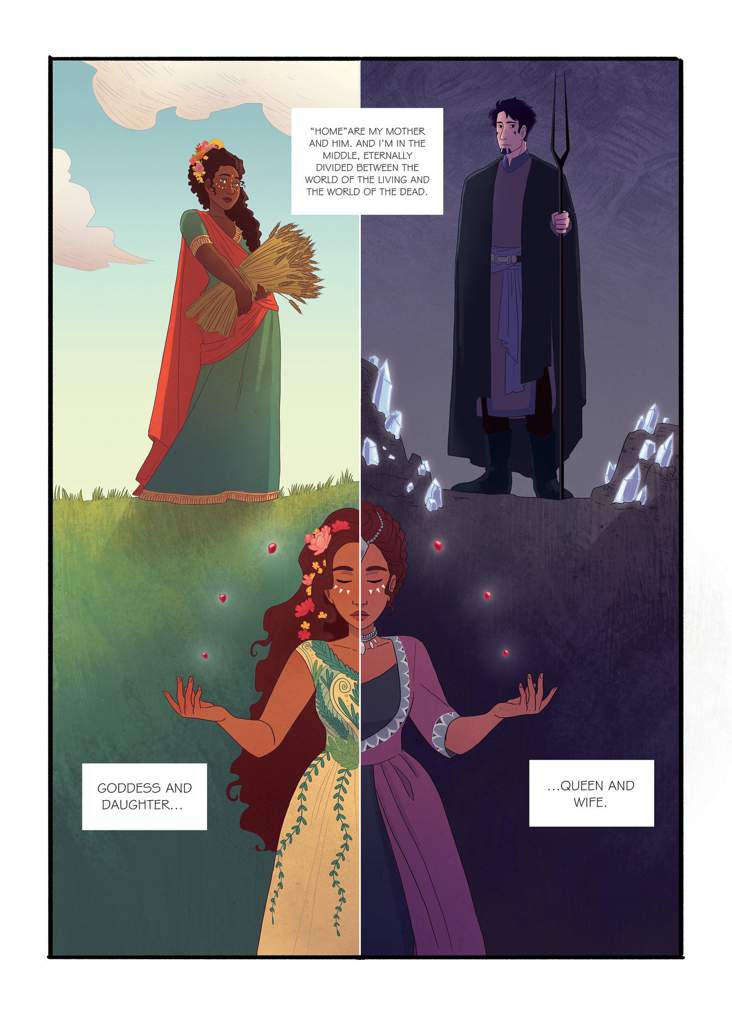 Also on Tumblr, fdevitart does Persephone art, and just put out a beautiful comic short story about Persephone. Here's the link.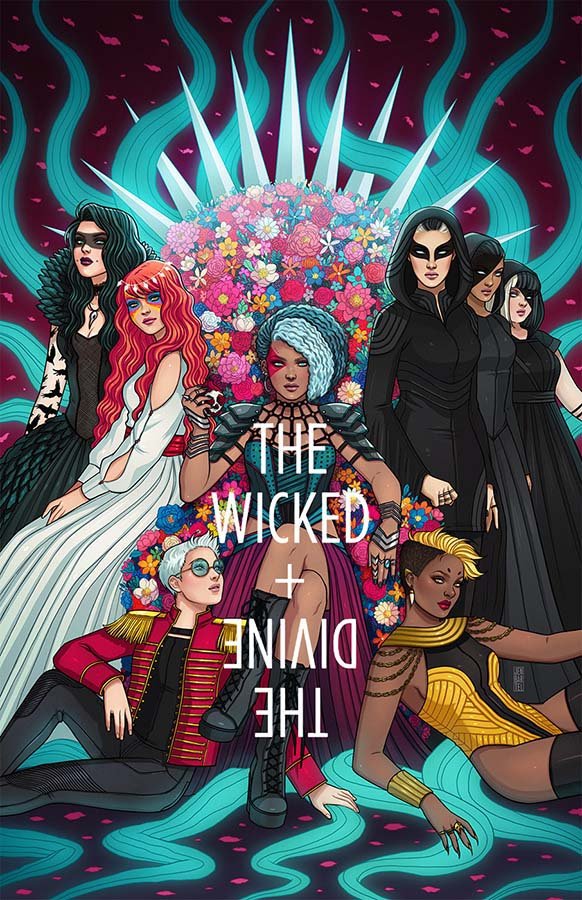 The graphic novel The Wicked + Divine also has an interesting take on gods and features a Persephone incarnation as the main character. You might be able to find it at your library or library system. You could get it mailed from another county or state library through their web portal or at the help desk.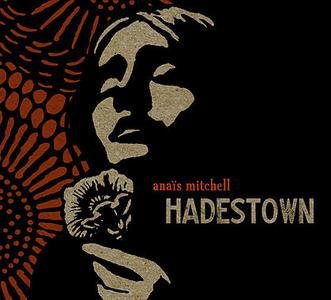 The musical album Hadestown, directed? by Anaïs Mitchell, an American depression-era rendition of the myth of Orpheus and Eurydice, which includes the song Our Lady of the Underground, which Persephone is singing. Hades is the bougie villain though. It's on Youtube, here. It's a phenomenal album. Also, Bon Iver plays Orpheus?! The Skinny Love, Holocene guy. Neato.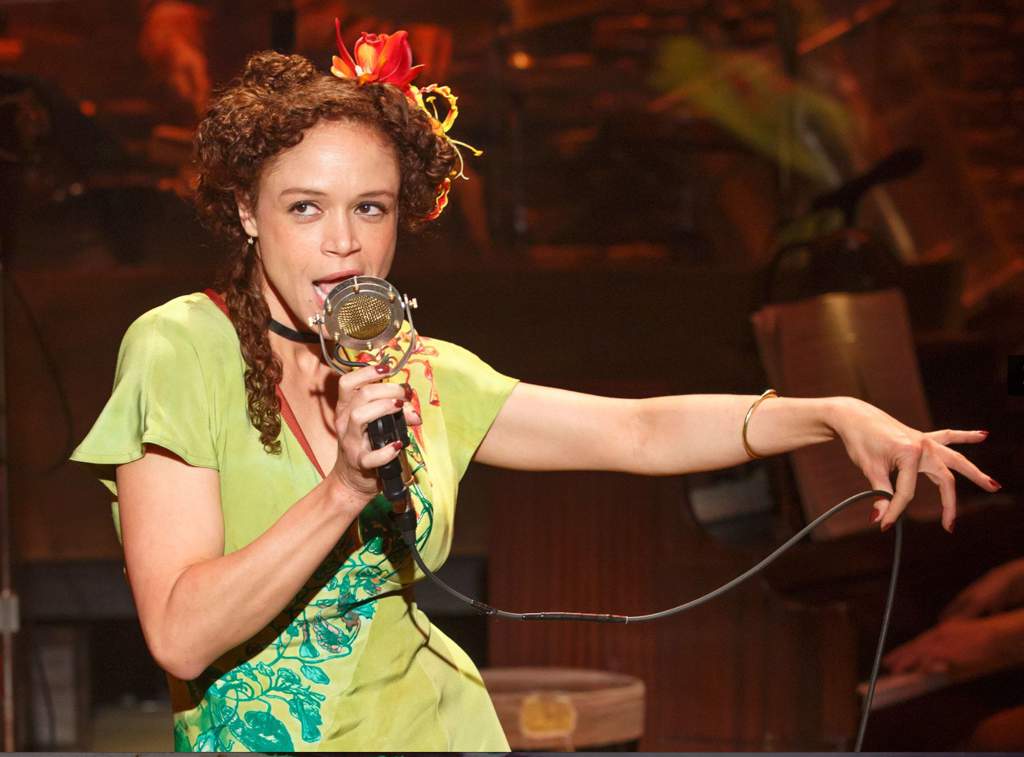 Hadestown had also been turned into an off Broadway play, if you can find it! Someday!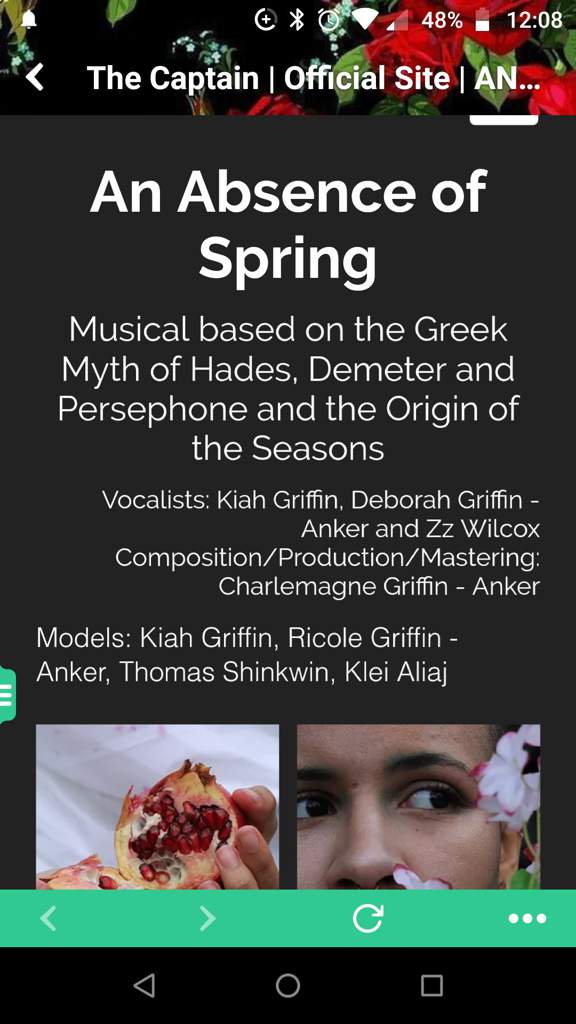 This website: The Captain. They used to be active on witchy aminos, including Pagans and Witches, as kingofthefranks, but I'm afraid they might not be active anymore. They've made a free to download album called "An Absence of Spring," based on the Persephone myth. The photographs are also really beautiful and well-done.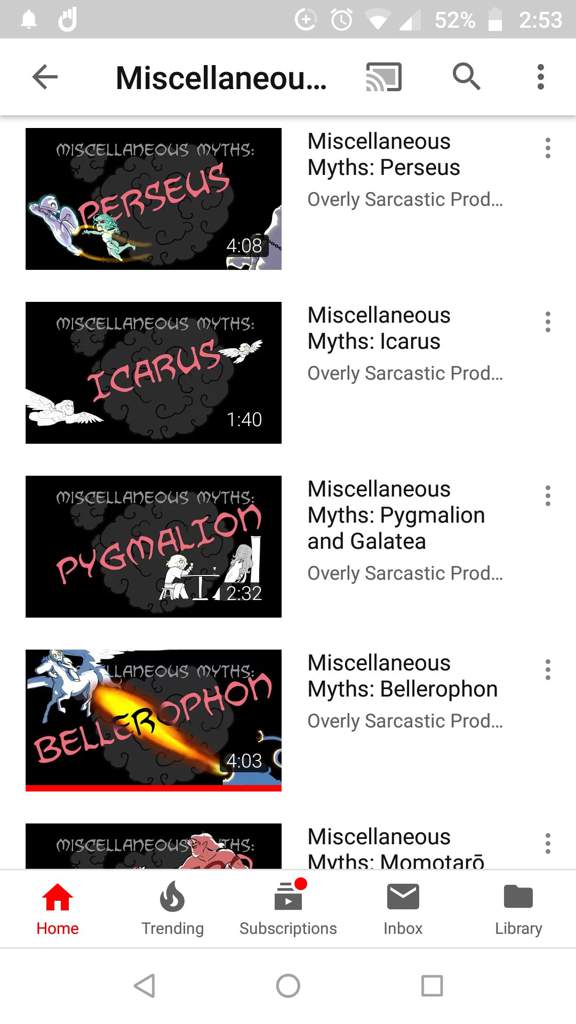 Overly Sarcastic Productions on YouTube, they do a lot of hilarious cartoon tellings of myth and history, and is one of my favorite channels. They have a few featuring Persephone, Hades, and many other Greek deities, demigods, and other pantheons too.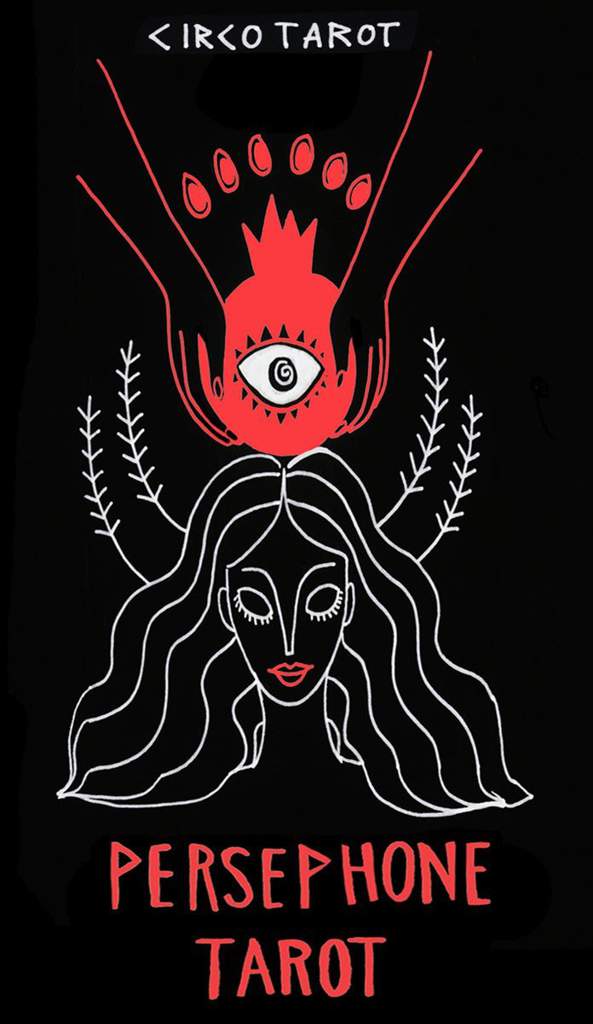 The Persephone Tarot by Circo!